Confidence - Expertise - Results
Estamos juntos nesse momento difícil que é a quarentena!
esse programa exclusivo está com 50% de desconto!
Is this programme for you?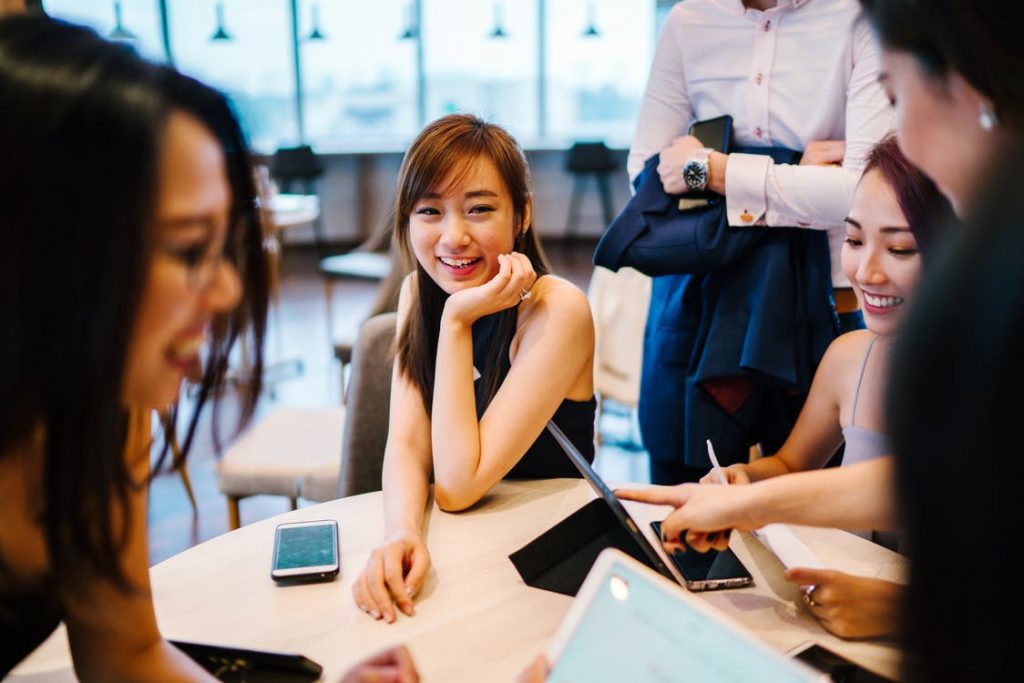 I have some experience teaching adults but I'd like to learn more strategies and help my learners in acquiring a second language in a more efficient way.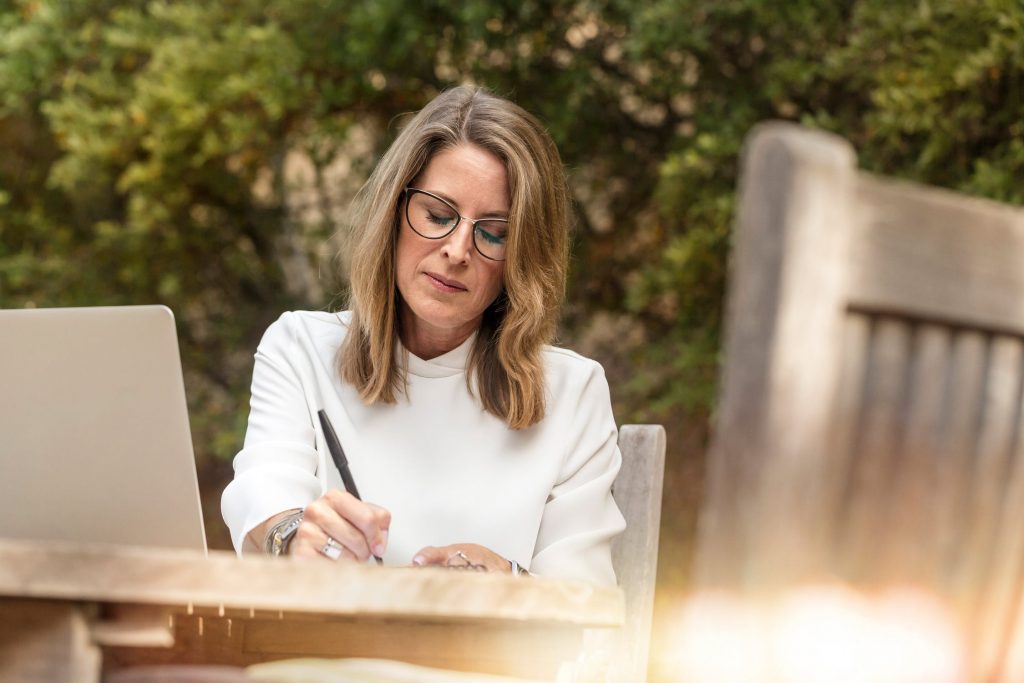 I'd like to start doing things right and really hit the ground running. I have  no experience teaching adults but I know I need to offer the best to my students.
I've been teaching English for many years but I feel I'm stuck in a comfort zone. I've been using the same teaching strategies for years now and desperatly need to learn new ways to teaching adults.
As a reference in andragogy (how adults learn) I'll share with you what I learned whilst teaching English to adults and in the many international courses I've taken so far. 
You'll have support through our Telegram group, an exclusive digital platform and a 24/7 reprise page where you'll be able to rewatch our live sessions as many times as you wish up to 2 months after the end of our course. I'll be by your side the entire programme. 
I dont believe in one size fits all solutions. Therefore you'll get all the personalised support in your journey with me. 
Our Telegram group is a place for knowledge sharing and life saving tips that will be posted by me and your peers. 
Everything you'll be exposed to is the result of years in the classroom and an uncountable number of courses attended and ELT/education books read. Everything shared in this programme can be used in your next lesson.
By using  up-to-date teaching techniques you'll be closer to having that unshakable confidence we all aspire to have as ELT professionals. 
"It has been said that teachers who have been teaching for twenty years may be divided into two categories: those with twenty years' experience and those with one year's experience repeated twenty times." 
(Ur 1996: 317)
A message from Julio Vieitas for you 🙂
More confidence;
More teaching expertise;
More word-of-mouth;
More revenue.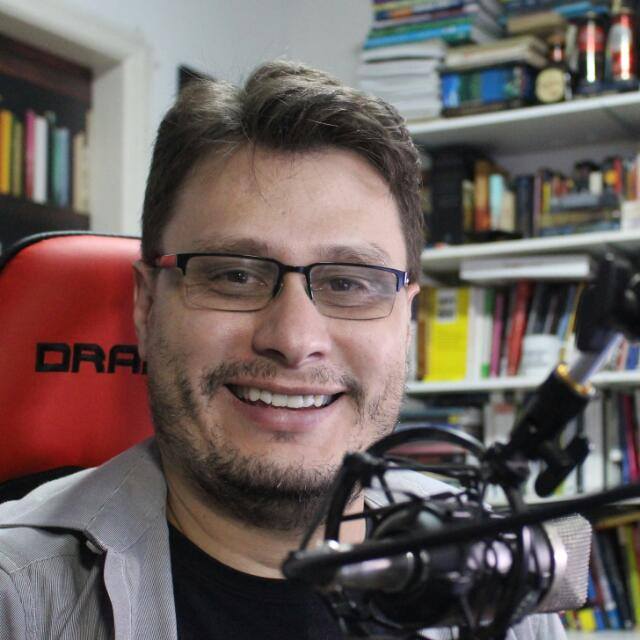 Vast experience as an English teacher
100%
20 year experience as Teacher trainer
100%
Has trained more than 1000 teachers
100%
Article and E-books writer
100%
Experience as teacher, teacher trainer, coordinator and academic manager
100%
O curso de precificação que fiz com Julio Vieitas possibilitou a compreensão de uma área até então desconhecida por mim. A importância de aplicar conceitos de planejamento financeiro e pricing em ELT ficou muito clara por meio da exposição da teoria aliada a exemplos. Julio não mediu esforços para ilustrar os conceitos e me ajudar aplicá-los ao meu contexto. Além disso, o material de estudo entre as sessões auxiliou a consolidação do conteúdo, que foi exposto de maneira muito eficiente durante as sessões muito interativas. A todo momento, há espaço para esclarecimento de dúvidas. Recomendo muito os cursos da Julio Vieitas Consultoria Educacional a todos os profissionais de ELT que procuram desenvolver suas habilidades com o objetivo de oferecer um serviço de alta qualidade.
Leandro Zuanazzi
Teacher - Teacher trainer
Julio Vieitas é um profissional sério, competente, dedicado e que realmente conhece o mercado de escolas de idiomas no Brasil e as maiores dificuldades dos professores de inglês autônomos. Confio e indico os serviços do Julio Vieitas Consultoria Educacional de olhos fechados a professores e gestores escolas que precisem aprimorar a qualidade e eficiência de seus serviços.
Cecília Nobre
Teacher - Teacher trainer
Faço mentoria com ele há quase três meses e tenho aprendido muito. Eu nunca vi alguém mais disponível, mais solícito, mais amigo na hora do desespero profissional. Olha, o Julio é o mestre do Overdelivery. Está sempre SEMPRE bem-humorado e é muito prático, straightforward e sincero. My kind of person. Recomendo pra quem está perdido e pra quem quer só lapidar o que já tem. Sou muito grata a ele <3
Gabriela Froes
Teacher - Teacher trainer
Após 5 meses de trabalho e estudo com o Júlio, eu percebo o quando ele é essencial para meu negócio e meus projetos futuros. Fiz o curso de Marketing, que abriu portas para refletir sobre as ferramentas online. Para mim, a Consultoria Júlio Vieitas é o meu investimento mais importante: a personalização e preocupação com minha escola faz toda a diferença nos planos que traço para a PURR, e graças ao conhecimento do Julio, eu me sinto segura e preparada para o que vem por aí! Cada insight, cada livro recomendado, cada atividade sugerida enriquece meu desempenho como professora e proprietária. Júlio, você é um mentor e uma inspiração para mim! Obrigada pelo auxílio, a paciência, as ideias brilhantes e por me puxar no meu limite e além! Se eu estou me tornando alguém melhor na minha área, com certeza é pela sua influência na minha vida! Me aguenta porque o que você oferecer eu assino contrato!
Erika Yamashita
Gestora educacional e professora
Quando começamos o treinamento com o Julio aqui na minha escola, a minha percepção era de que minhas aulas eram boas, e apenas boas. Durante o curso, o Julio nos mostrou o quanto (ênfase no "quanto") poderíamos melhorar, e como teríamos de fazer isso. Pragmático e empoderador definem o curso.
Fernanda Ceneviva
Gestora educacional e professora
Choose your best investment option
Up to 12 instalments using your credit card 🙂
I'm not an
ELT PLUS member
Up to 12 instalments using your credit card 🙂
Are you outside Brazil?
Use PayPal to register!?
IMPORTANT INFORMATION:
Limited number os seats;
The programme delivery is in English.
10 REASONS TO TAKE THIS OPPORTUNITY:
1. Hands on programme that will give you tips and strategies you can use in your next class.
2. Strategic contents that epitomise the DNA of Adult learning.
3. Sessions supported by real life class experience and down-to-earth academic research.
4. Compiled solutions suitable for novice and experienced English teachers.
5. Telegram group to boost your networking and share/learn new teaching strategies.
6. Live online sessions that allows you to participate wherever you are.
7. If you miss any session you can watch the reprises 24/7 up to the 26th of October.
8. Official certificate.
9. Direct contact with your tutor (really fast response rate).
10. Dedicated and personalised digital platform to enhance your learning performance.  
The investment for this programme is derisory compared to the lasting results you'll be able to yield. Imagine how much you'll offer to your students and how many "wow" effects you'll have in your lessons!
6 online sessions on Saturdays 09/04, 16/04, 23/04, 30/04, 07/05 and 14/05 from 2:00pm-3:00 pm. Some sessions may last over one hour according to the topic covered and/or on demand.
We will send you the zoom link and other info on the 8th of April at 8pm.
Sure, just get in touch after the course end to receive your certificate.
Choose your best investment option
Up to 12 instalments using your credit card 🙂
I'm not an
ELT PLUS member
Up to 12 instalments using your credit card 🙂
Are you outside Brazil?
Use PayPal to register!?
Do you have any questions? 🙂
Whatsapp: (11) 9 8036 4542
Email: cursos@juliovieitas.com.br
MON-FRI 09:00 - 21:00, SAT 09:00 - 17:00