Confidence - Expertise - Results
Is this programme for you?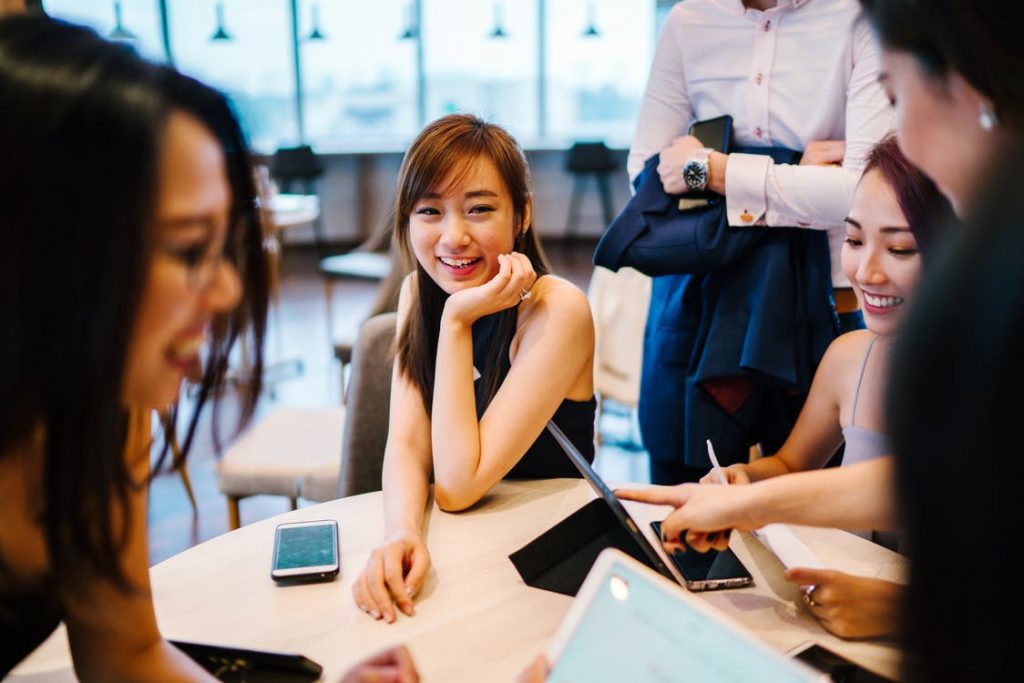 I have some experience teaching Travel English but I'd like to learn more strategies and help my learners more efficiently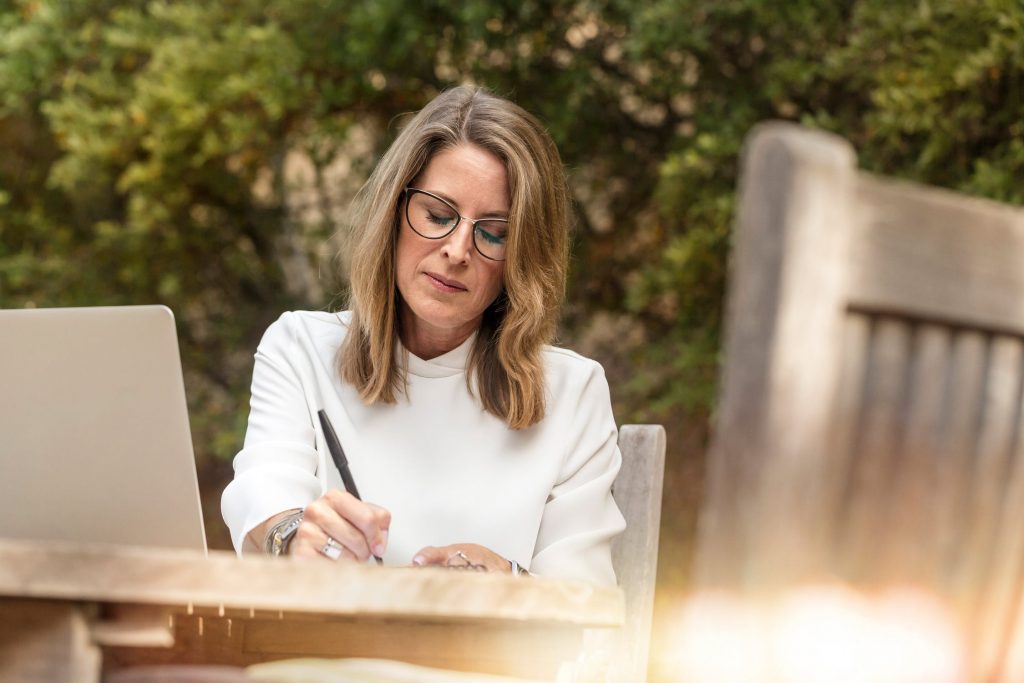 I'd like to start doing things right and really hit the ground running. I have  no experience teaching travel English but I know I need to offer the best to my students.
I've been teaching Travel English for many years but I feel I'm stuck in a comfort zone. I've been using the same teaching strategies for years now and desperately need to get updated.
A thorough assynchronous programme that will definitely help you to go further in your lessons
Assynchronous course content covering the most important areas to design courses in travel English
"It has been said that teachers who have been teaching for twenty years may be divided into two categories: those with twenty years' experience and those with one year's experience repeated twenty times." 
(Ur 1996: 317)
Hello, I am Andréia Poppi Maia. I have been in ELT for 20 years. I have worked in various contexts and currently work as a self-employed teacher. Post graduated in ELT, I also hold TKTs, CPE and CELTA. I am President of the Braz-Tesol Maringá Chapter.
O curso de precificação que fiz com Julio Vieitas possibilitou a compreensão de uma área até então desconhecida por mim. A importância de aplicar conceitos de planejamento financeiro e pricing em ELT ficou muito clara por meio da exposição da teoria aliada a exemplos. Julio não mediu esforços para ilustrar os conceitos e me ajudar aplicá-los ao meu contexto. Além disso, o material de estudo entre as sessões auxiliou a consolidação do conteúdo, que foi exposto de maneira muito eficiente durante as sessões muito interativas. A todo momento, há espaço para esclarecimento de dúvidas. Recomendo muito os cursos da Julio Vieitas Consultoria Educacional a todos os profissionais de ELT que procuram desenvolver suas habilidades com o objetivo de oferecer um serviço de alta qualidade.
Leandro Zuanazzi
Teacher - Teacher trainer
Julio Vieitas é um profissional sério, competente, dedicado e que realmente conhece o mercado de escolas de idiomas no Brasil e as maiores dificuldades dos professores de inglês autônomos. Confio e indico os serviços do Julio Vieitas Consultoria Educacional de olhos fechados a professores e gestores escolas que precisem aprimorar a qualidade e eficiência de seus serviços.
Cecília Nobre
Teacher - Teacher trainer
Faço mentoria com ele há quase três meses e tenho aprendido muito. Eu nunca vi alguém mais disponível, mais solícito, mais amigo na hora do desespero profissional. Olha, o Julio é o mestre do Overdelivery. Está sempre SEMPRE bem-humorado e é muito prático, straightforward e sincero. My kind of person. Recomendo pra quem está perdido e pra quem quer só lapidar o que já tem. Sou muito grata a ele <3
Gabriela Froes
Teacher - Teacher trainer
Após 5 meses de trabalho e estudo com o Júlio, eu percebo o quando ele é essencial para meu negócio e meus projetos futuros. Fiz o curso de Marketing, que abriu portas para refletir sobre as ferramentas online. Para mim, a Consultoria Júlio Vieitas é o meu investimento mais importante: a personalização e preocupação com minha escola faz toda a diferença nos planos que traço para a PURR, e graças ao conhecimento do Julio, eu me sinto segura e preparada para o que vem por aí! Cada insight, cada livro recomendado, cada atividade sugerida enriquece meu desempenho como professora e proprietária. Júlio, você é um mentor e uma inspiração para mim! Obrigada pelo auxílio, a paciência, as ideias brilhantes e por me puxar no meu limite e além! Se eu estou me tornando alguém melhor na minha área, com certeza é pela sua influência na minha vida! Me aguenta porque o que você oferecer eu assino contrato!
Erika Yamashita
Gestora educacional e professora
Quando começamos o treinamento com o Julio aqui na minha escola, a minha percepção era de que minhas aulas eram boas, e apenas boas. Durante o curso, o Julio nos mostrou o quanto (ênfase no "quanto") poderíamos melhorar, e como teríamos de fazer isso. Pragmático e empoderador definem o curso.
Fernanda Ceneviva
Gestora educacional e professora
Choose your best investment option!
The investment for this programme is derisory compared to the lasting results you'll be able to yield. Imagine how much you'll offer to your students and how many "wow" effects you'll have in your lessons!
Choose your best investment option!
IMPORTANT INFORMATION:
The programme delivery is in English.
Feel free to get in touch if you have any questions:)
Whatsapp: +55 (11) 9 8036 4542
Email: cursos@juliovieitas.com.br
MON-FRI 09:00 - 21:00, SAS 09:00 - 17:00